clean now, pay later with an interest-free payment plan
Want a more affordable way to pay for your commercial cleaning, office cleaning, home cleaning, rental bond cleaning, pest control and garden services? It's called PayRight and Star Express Cleaning is the leading cleaning company in Brisbane that offers this convenient and more affordable way to pay for your cleaning needs.
turn one big cleaning payment into little ones
PayRight makes your cleaning more affordable. It allows you to pay a lot of bite-sized, flexible payments up to so you can have your office or home cleaned regularly instead of making one big payment. The great news is that you never, ever pay any interest, unlike paying by a credit card. It makes PayRight a great idea for managing cashflow and home budgets better. One thing to note, is that Payright purchases require a non-refundable 10% deposit plus administration costs.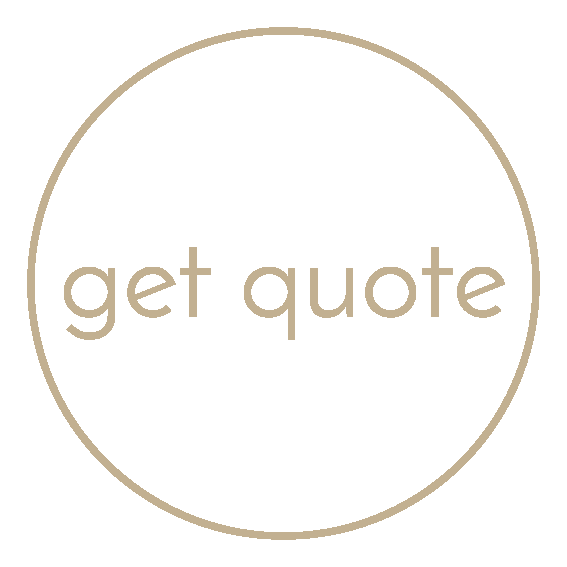 Ask us for a quote for any of our cleaning services.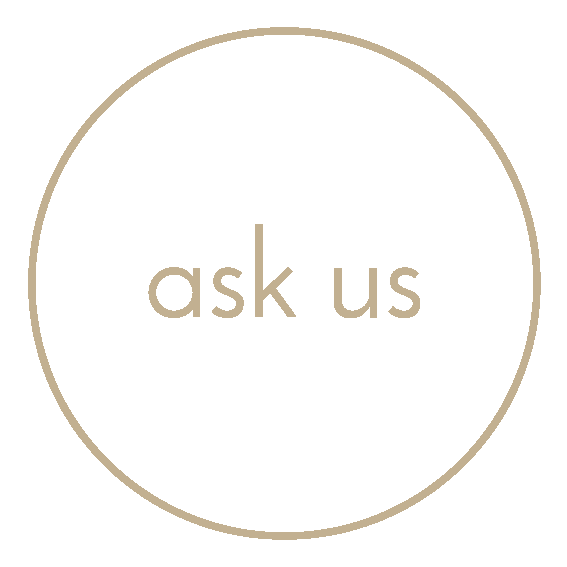 Ask us to apply for PayRight on your behalf.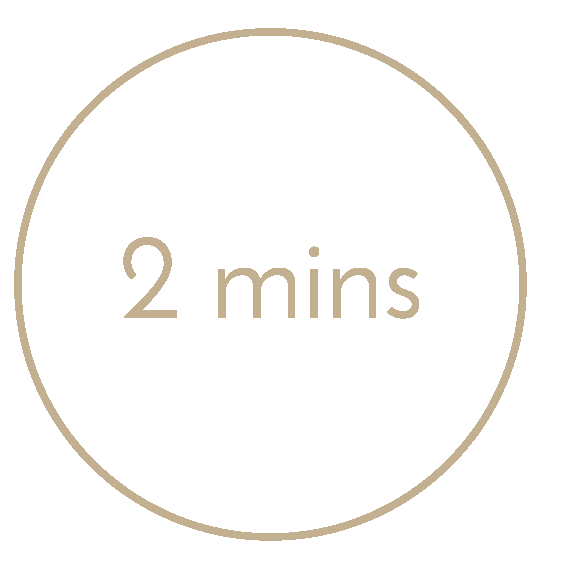 You'll receive approval within 2 minutes via your phone.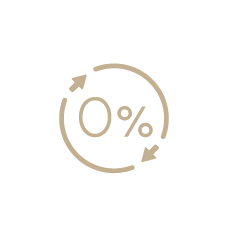 You'll never ever pay any interest on your payments.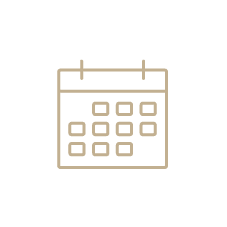 Choose between fortnightly or monthly payments that suits you.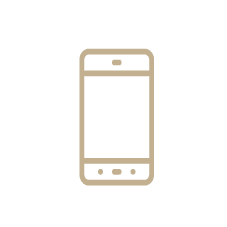 quick and easy application
Complete the application process in minutes on your phone with us.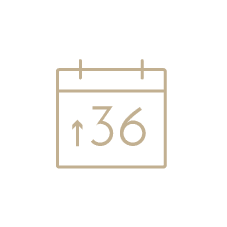 Choose a plan that works best to pay for cleaning or garden maintenance.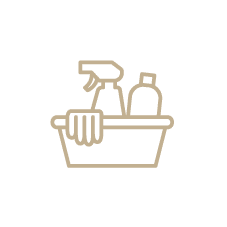 Use PayRight for one-off cleaning jobs, bond cleaning or regular cleaning.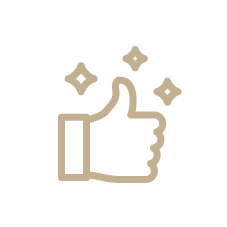 Once you're approved we fix things at our end and get cleaning.