Gardening Services in Brisbane
For NDIS participants seeking essential house and/or yard maintenance services aligned with the NDIS framework and associated support categories, look no further. .
If you require support in keeping your lawn impeccably trimmed and your garden in its best condition, our specialized assistance is at your disposal. As established NDIS-registered gardening service providers serving Brisbane and its surroundings, we offer an extensive array of yard maintenance services. Our offerings alleviate the concerns associated with the upkeep of your yard and garden.
To initiate the process, an initial onsite visit will be scheduled to assess your specific NDIS garden maintenance requirements. Subsequently, a tailored gardening service agreement will be formulated for your acceptance prior to commencement of services. The purpose of the service agreement is to make sure the participant and us as the Provider have the same expectations of what yard or gardening maintenance supports will be delivered and how they will be delivered.
If you need NDIS yard maintenance support – please complete the form below.

Simply fill in your details in the form below and one of our friendly staff will be in touch soon. We can also talk it through on 1800 845 001.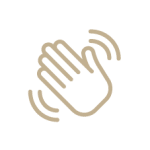 Our team who maintains your lawn and garden have approved police checks and are fully trained to meet our high standards.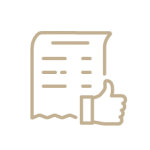 We create a checklist with you so every task is done before we leave and it's backed by our 7 day Service Guarantee.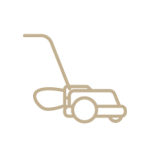 We use commercial grade pre-delivered equipment to maintain your lawn and garden professionally and with quality.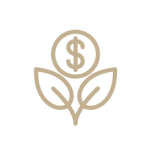 We offer competitive prices for our quality services as well as extra professional support on top of what we provide for you.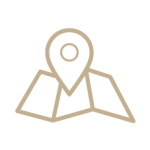 To save you time and money, our schedules are planned in advance so you'll know exactly when we'll be onsite at your garden.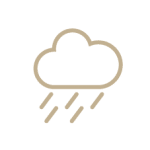 If it rains on the day of your scheduled garden maintenance, we'll reschedule within three working days of the sun returning.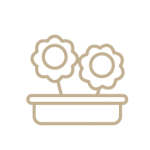 We do understand all the benefits of a clean and tidy outdoor space so that you can relax in it.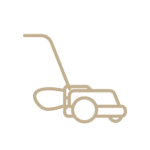 Between your green thumb and with us doing the heavy lifting, might be just what you need so your garden is healthy and a joy to be in.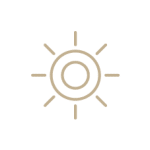 We provide yearly and seasonal services to ensure your garden and lawns flourish all year round.
How we help with daily life NDIS gardening & yard maintenance
Assistance with personal domestic activities
We assist the participant to undertake and/or develop skills to maintain their home environment where the participant owns their own home and/or has sole or substantial responsibility for its maintenance. This includes assisting the participant to do basic house and yard work.
House or yard maintenance
We perform essential house and/or yard activities that the participant is not able to undertake.
House and Yard Maintenance Services
lawn mowing

whipper snipping

palms trimming

hedge trimming/pruning

tree lopping

garden mulching
rubbish removal

weed poisoning

garden beds tending

retaining walls

garden edging

garden and hard waste removal
turf supply and installation

tree and shrub planting

once-off property presentation and landscaping

external house washing

gutter cleaning

pressure cleaning of pathways
walls driveways and frontage

letterbox tidy-ups

steps

stairs

decks

front porch cleans
Applying for NDIS Garden Maintenance Assistance
You or someone you're caring for could be eligible for house or yard maintenance assistance. For more details visit the NDIS website. You can also contact us and we'll be happy to help in any way we can.