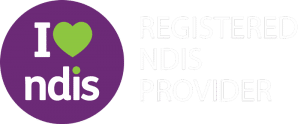 We find the best Support Workers for you
With our highly individualised support services for each person we help, you can get the most out of your independence and abilities to reach your goals.

We can help you with all of your NDIS needs anywhere in Queensland. We have qualified, experienced, and trained Support Workers to give you the help you need. Also, we give you your service delivery lead, who is in charge of keeping an eye on your support.
We are passionate about giving the people we help the best care and support services that improve their lives by giving them more freedom and independence. Support Worker Co. is the best teammate for you because we help you feel like you have the power to live your life the way you want to.

Getting service quickly

We give you the power to choose.

Help is based on what you need.

We give you a team to talk to about all of your support.

Professional care of a high standard

No hidden costs